Smiles Run In the Family
Serrano Orthodontics has been the standard in Arizona smiles for more than three decades, so join the 14,000 other patients they've made smile.
Our board-certified orthodontists Drs. Paul and Andrew Serrano use advanced treatment options to create your new amazing smile faster and more comfortably than you thought possible.
What's it Like at Serrano Orthodontics?
Your Award-Winning Orthodontists
As Arizona Natives, Drs. Paul and Andrew Serrano have deep roots in the Valley of the Sun. Dr. Paul Serrano has been named a Top Orthodontist 20+ times, and our team has the experience to put you at ease.
This father and son team takes pride in making you comfortable, so expect digital scanners, aesthetic treatment options, warm cookies, and big smiles.
Meet Dr. Paul Serrano
After more than three decades of raising his family, practicing orthodontics, and committed community involvement, Dr. Serrano is as passionate as ever about Serrano Orthodontics.
Learn More
Meet Dr. Andrew Serrano
As a board-certified orthodontist, Dr. Andrew Serrano is one of the most skilled and experienced orthodontists in the country. He had to pass rigorous written and clinical exams to achieve this distinction, proving his ability to treat even the most complex cases.
Learn More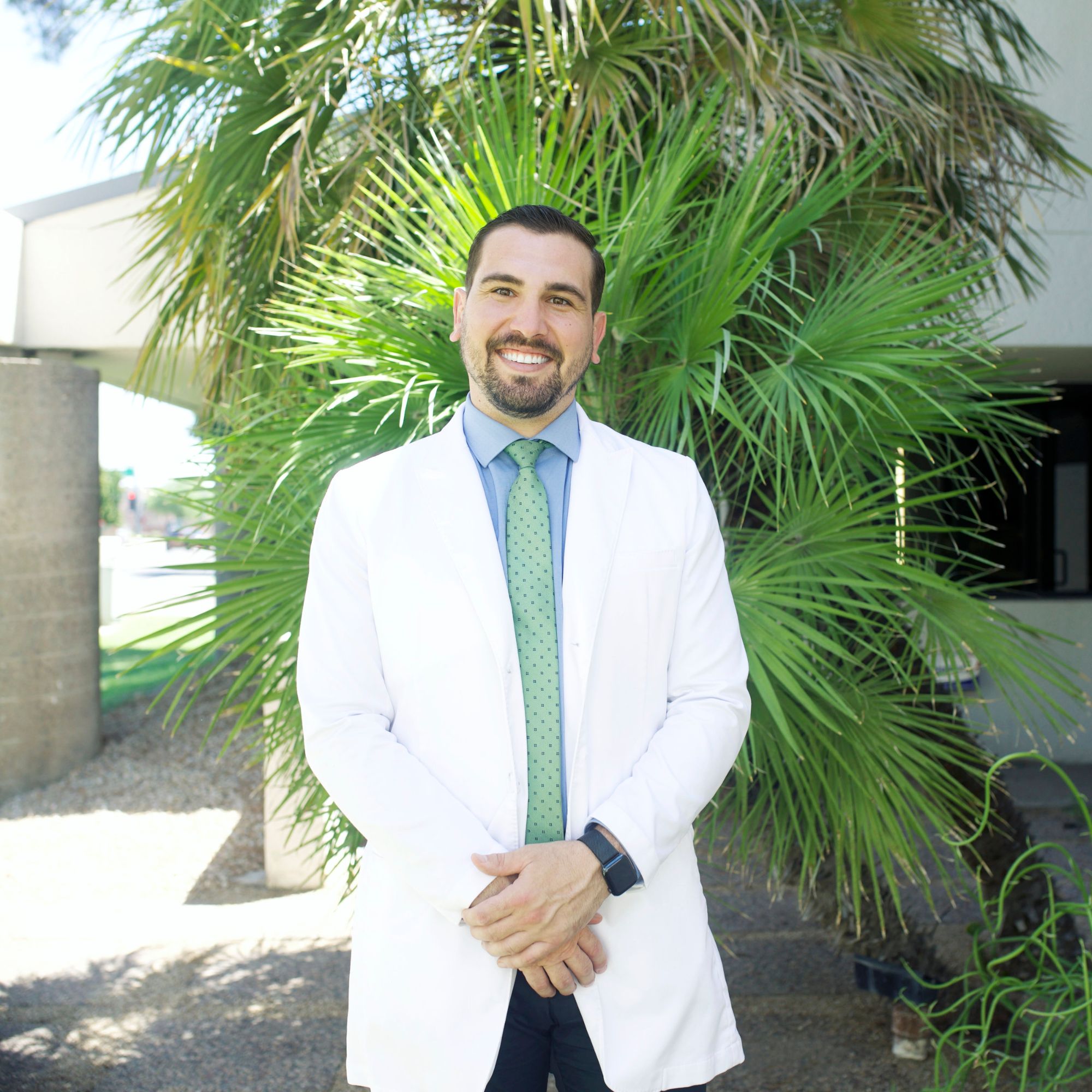 Committed to Giving You the Best
We Can't Wait to Meet You
Meet the Team
Our Serrano Orthodontics team is knowledgeable, friendly, and eager to guide you through the teeth straightening process.
Learn More
Careers
If you're an orthodontic or dental professional in Phoenix, Chandler or the surrounding area, and you're looking to advance your career, Serrano Orthodontics is accepting applications.
Learn More